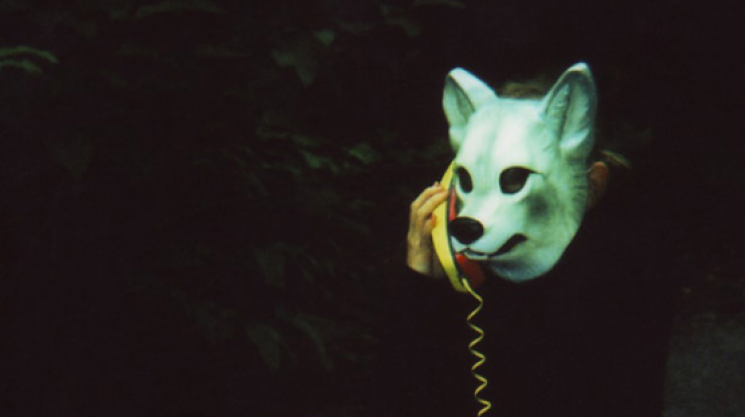 Wed, 10/02/2013 - 22:03 by Natasha Neale
From October 1st to November 15th, Capture Photography Festival—an ambitious not-for-profit lensbased arts festival celebrating Metro Vancouver's renowned photography scene—is launching with more than 50 exhibitions at museums, galleries and artist-run centers with public art installations and multi-platformed programming throughout the city.
Presenting work from local, international and emerging artists with the over 50 exhibitions staggered across 6 weeks, Capture aims to be accessible and inclusive to Vancouver's metropolis and the rest of the world. 
We're looking forward to checking out Capture 1.0, especially the "An Evolutionary Look into Vancouver Street Photography" exhibit, featuring works from Lincoln Clarkes, Angela Fama, John Goldsmith and Brian Howell.
Check out Capture's Calendar of Events that includes a full list of exhibitions, opening receptions, films on photography, artist and curator talks, panel discussions, book launches, public art sites, highly-curated Canada Line (Vancouver's SkyTrain) installations and Pattison billboards featuring new works by Canadian photographer Edward Burtynsky, known around the globe for his expansive and poignant large-format images. 
Join Capture in realizing their vision of inspiring creative community engagement, celebrating the culture and practice of photography, and fostering a vibrant photographic community in Vancouver.
Photo: Pamela Klaffke - Canis Lupus (Wolf), 2011