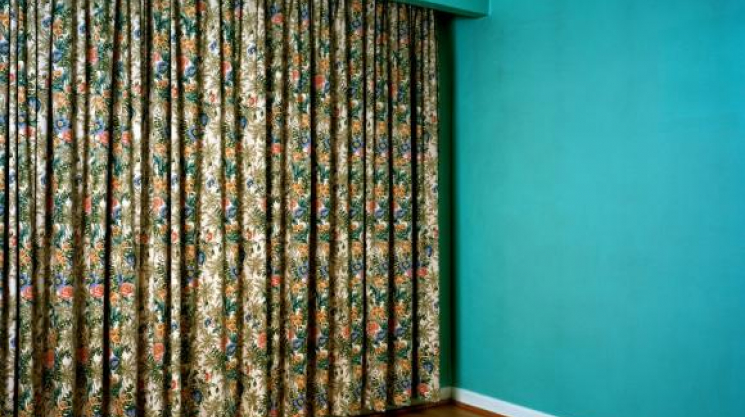 Fri, 07/05/2013 - 08:50 by Natasha Neale
Tonight the Chinatown Night Market in Vancouver presents Night Vision, an outdoor renegade photography projection show featuring works from over 40 international and local artists, including Vancouver's famed, Fred Herzog.
First held in 2009, Night Vision has illuminated Vancouver summer nights with projections of glowing photographs. Held at Strathcona Park in the past, this year the show will be in the middle of Chinatown at the The Keefer parking lot as a part of the revamped Chinatown Night Market cultural events. 
Curated by Natasha Lands, Ruth Skinner and Patrick Campbell, the exhibition will begin with a selection of photographs by Fred Herzog. Herzog has been photographing the essence of Vancouver urban life for over fifty years. His images capture a time and place that is uniquely its own; and the faces, streets and signage captured on film remain as vital and animated now as they were in the 50s and 60s. He will be joined by 39  photographers from across Canada, reaching from Corner Brook, Newfoundland (John King) to Victoria, British Columbia (Ali Bosworth).
So bring a chair or a blanket (as they've traded out grassy fields for tall buildings) and enjoy tonight's luminescent photo show in an unique art space. 
Night Vision in association with the Chinatown Night Market will be held at the parking lot of 135 Keefer Street, Vancouver on Friday July 5, 2013. Show starts at 10pm. Details and a list of all artists can be found here.