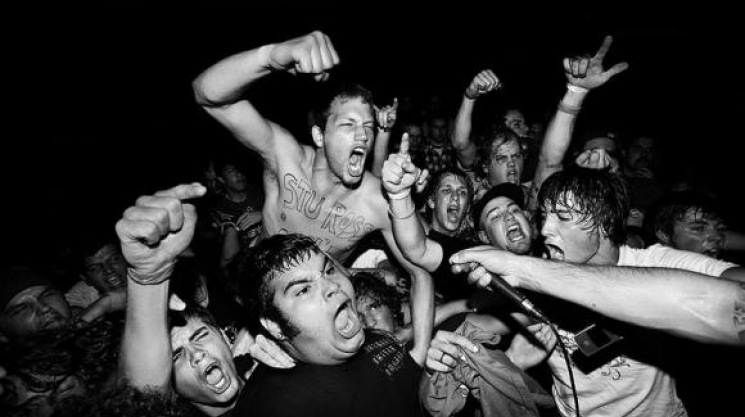 Wed, 06/05/2013 - 11:01 by Natasha Neale
Jess Baumung is a photographer from Dauphin, Manitoba who moved to Toronto in 2005. Being a regular show goer with camera in hand, he quickly became a favourite amongst musicians and publications all over the world. 
Baumung has been invited to shoot over 300 shows for top music magazines such as Mojo, NME, Alternative Press, Fuze, Decibel, Metal Hammer and Kerrang, amongst others, and is no stranger to ION, where he shot M83 for the cover of Issue #76.
Spanning the entire week of NXNE, gallery 2186 Dundas will feature a cross-section of Baumung's photographs capturing the Toronto music scene over the past eight years. The opening reception is tomorrow night and there may or may not be some crowd surfing. Details on the show here.
Toronto Music Photography by Jess Baumung opens June 6th at 2186 Dundas Street West, Toronto and will run until June 18th, 2013.