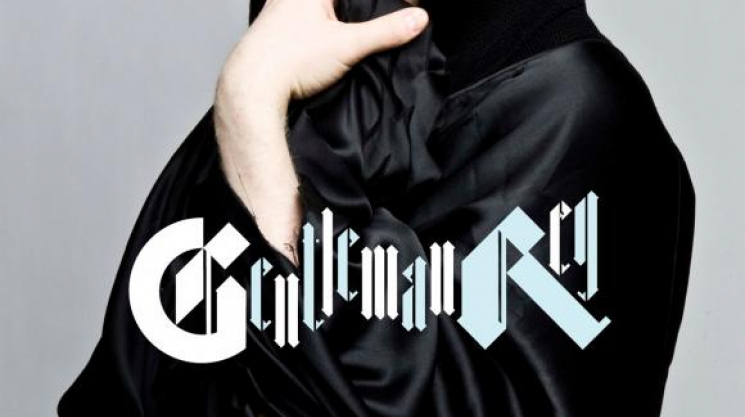 Mon, 08/20/2012 - 09:50 by vanessa
Gentleman Reg has a flair in everything he does, and it is no different with the release of his latest long-player called Leisure Life, which is being rolled out as a series of three EPs. The EPs are being released digitally through Heavy Head Records, the first EP, "Leisure Life Part 1", was released on July 3rd, and now we have the exclusive release of "Make It Better" from the second EP, Leisure Life Part 2. According to a press release, Leisure Life is "Reg's most solid work to date, expanding upon his indie rock style, to create something sonically bigger and showcasing his band in a way he hasn't yet done." We couldn't agree more.
Have a listen to the exclusive of "Make It Better" below and keep a look out for the third EP and the full release of Leisure Life later this fall via Heavy Hand/Outside Music.