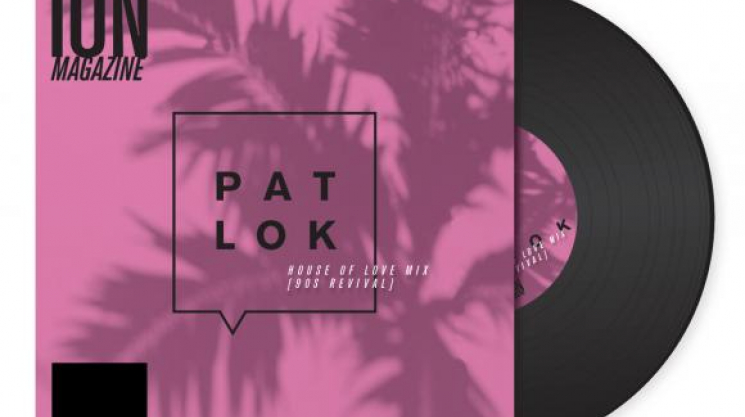 Thu, 08/02/2012 - 08:28 by vanessa
It has been awhile since we have done a mix tape series, and with summer here we decided that now would be a good time for one. This time we teamed up with Pat Lok to bring you House Of Love. Hope you enjoy it.
About Pat Lok The first cassette tape I bought with my own money and wore out was Dance Mix '95. I was in grade eight in Penticton. It opened with Whigfield-Saturday Night and had gems like Nikki French-Total of Eclipse of the Heart and Haddaway-What is Love (pre-irony). It was incredibly uplifting even though I had no idea what I was listening. Later I would watch Electric Circus, the weekly dance party on Muchmusic just for the European dance charts, and sometimes they would air house classics like Todd Terry - Keep on Jumpin and David Morales - Needin U. Simple music with simple melodies that was full of soul and groove and good vibes. If the deep house movement keeps coming back (Disclosure!) some blog will probably coin a term like positivestep and then parallel chord movement will become passé, but hopefully not.
Shows
July 21 - London, UK w/ Nancy Whang + Tronik Youth @ Hysteria
Aug 3 - Barcelona, Spain @ Club Razzmata