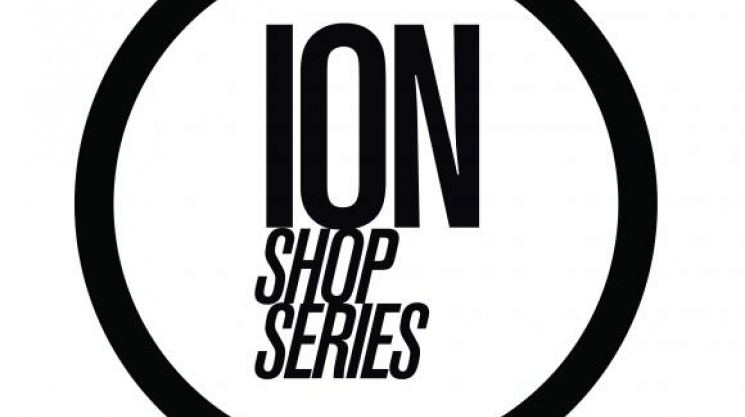 When Robyn and Alex Harrison first moved to High Park, they would return from long walks with their puppy, Emmet, craving a nice spot to listen to awesome tunes and admire original art with a cup of artisanal tea or coffee in hand. And when they couldn't find anywhere suitable, they opened their own hybrid retail, gallery, tea/coffee lounge, the Cabin Fever Collective.
Cabin Fever Collective is an eclectic, comfy environment where you can browse the latest vinyl release, pick up a gift, or just take refuge from the industrial bustle of Bloor Street West.
ION had a chance to catch up to the hubby and wife team whose awesome vibe makes hanging around all day a pleasure:
What does this location mean to you?
We live in high park and love the community here. When we moved here we realized all that it was missing was a place to buy a new release record and a good cup of loose leaf tea.
What music is on your shop playlist?
Tycho, anything on the Ghostly International label, Minus the Bear, Portugal the Man, and Bonobo.
What are your top three places to go to in Toronto/in your hood?
High Park, The Mugshot Tavern, and The Bar With No Name
1669 Bloor Street West, Toronto