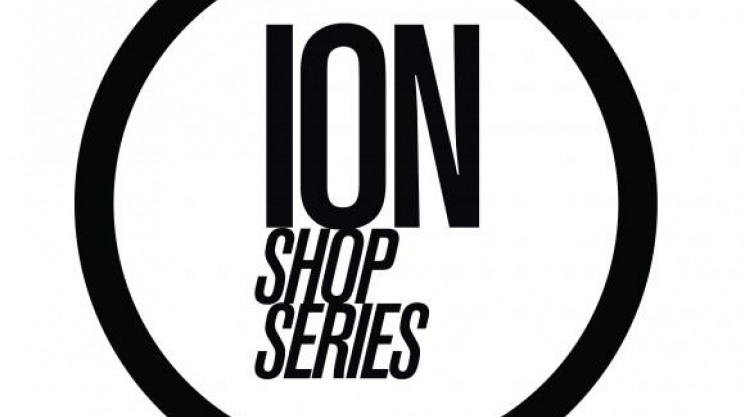 Take one of our favourite lifestyle brands and pair it with one of our favourite neighbourhoods, mix in fashion, art and culture, and you have the Lifetime Collective Little Mountain Workshop. 
Canadian clothing company, Lifetime Collective opened their very first flagship store in Vancouver's Little Mountain neighbourhood at the end of October. With clothing as the main focus, the new store also aims to cultivate and promote Lifetime and their collaborative group of artists, musicians and friends, utilizing the shop as a place to house events and introduce partnered projects to their hometown audience. 
Upon opening, the flagship store will be carrying 'Lifetime Collective Men's' and 'Uniform Standard by Lifetime' Holiday 2013 collections, a selection from their 'Lifetime Collective Women's' Fall/Winter 2013 line along with upcoming special, limited edition projects put forth by the brand, as well as a curated selection of magazines, books and housewares.
We asked founders Reid Stewart and Trevor Fleming to take part in our ION SHOP SERIES Q&A and this is what they have to say about their new space:
What is the inspiration behind your shop?
The inspiration behind having the store is really being able to tell our story. It gives the clothes a home where they can be shown in a way that really reflects the brand. It also gives us a place to house events and support those we work with in the Collective.
What does this location mean to you?
We love the neighbourhood and wanted an area that would also reflect the brand. The Main St. (Mt. Pleasant/Little Mountain) area has some great stores and great people in the area. It's a very creative place and is always changing. There is always some great business popping up.
What is your favourite piece in the shop? 
My favourite piece in the store is probably the denim Hatchet Jacket. It's a really simple shirt/jacket with a good lofty fill for those colder fall/winter days. I also like Mark Warren Jacques limited edition screen printed posters. He was here for our opening and also painted a great mural in the alley behind our store. Check it out!
What music is on your shop playlist?
A lot of the time you'll hear Chances With Wolves mixes. They play some rare and hard to find music that crosses all genres. A great way to pass some time in the store.
What are your top three places to go to in Vancouver?
Very tough question as there are so many things to see and visit in the city. I'd say some of my favorite places to go in the city are Tacofino, Pacific Spirit Park and Alibi Room.
Lifetime Collective Little Mountain Workshop
4386 Main Street, Vancouver
Lifetime Collective | Little Mountain Workshop from Lifetime Collective on Vimeo.
Photos courtesty of Tom Nugent for Lifetime Collective