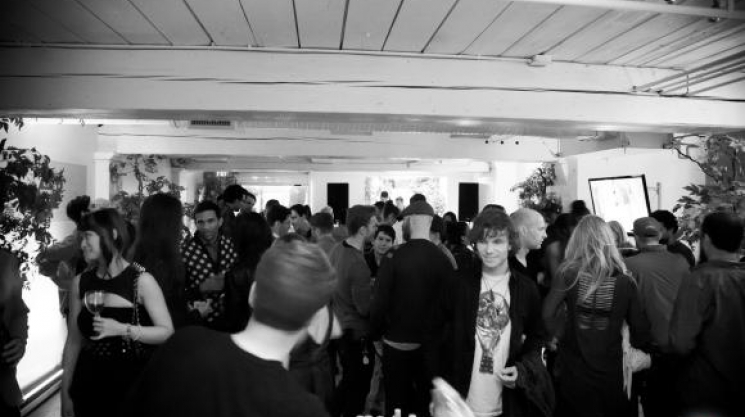 Tue, 10/02/2012 - 21:43 by vanessa
On September 27th, ION Magazine put together a little after party for Little Burgundy to help celebrate the opening of their new location on Robson Street in Vancouver. We had an electric camp fire, a hot chocolate station, the Humans doing a DJ set, a photo booth, and lots of fun. Thank you to Steam Whistle and Whitehaven for sponsoring the event and thanks to the Doody's for painting the amazing backdrop for the photo booth. Finally, a big thanks to all of you that came out. Here are a few of the photos.
 To view the rest of the photos, go here.