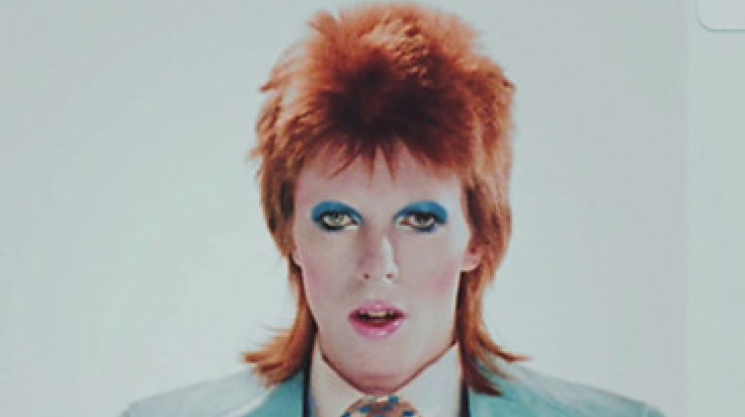 Tue, 05/28/2013 - 00:32 by Natasha Neale
In David Bowie's own words and those of his closest collaborators, the documentary, David Bowie - Five Years uses unseen outtakes and rare footage of Bowie in the studio, on tour, behind-the-scenes, and previously untransmitted interviews to tell the story of five key years in Bowie's career.
The film focuses on five critical years of the iconic legend's career—1971, 1975, 1977, 1980, and 1983. The films explores these key years in the singer's career which saw Bowie redefine himself as an artist by adopting a different persona—each one marking a shift in musical direction.
Featuring interviews with some of his closest collaborators, the film shines light on his music, his unique approach to his work and his characters during the five pivotal years in Bowie's career as a recording artist—from 1971's ultimate glam-rock icon Ziggy Stardust and reinvention as the impeccably dressed soul stylist the Thin White Duke in 1975, to his regeneration in Berlin with the critically acclaimed 1977 album Heroes, 1980's Scary Monsters triumph, and Let's Dance global success in 1983.
Directed by Francis Whately, David Bowie - Fives Years premiered as a BBC Two programme on May 25. You can watch the 90 minute film below.