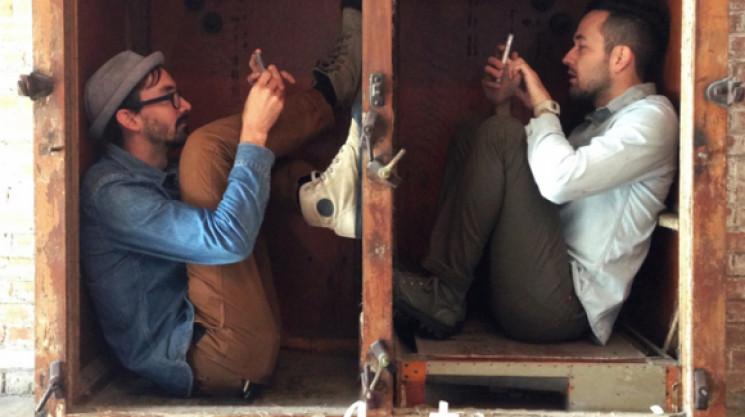 Mon, 05/27/2013 - 09:53 by Natasha Neale
You've probably seen videos out there making fun of Instagram and the people who use it, but for this short film, Director Paul Tellefsen has created Instagram Is, a documentary about the Instagram Community. 
The film features Instagram users, Kyle Steed, Brenton Little, and Allison Anderson, and discusses how the social platform has impacted their lives and what the photo sharing app means to them.
Instagram Is came into fruition from Tellefsen's desire to see genuine and authentic emotion and community on Instagram. "Instagram is so much bigger than an app. Instagram is changing the way we make and sustain relationships. It's questioning the barrier between analog and digital. Instagram in and of itself is not a way of life, but the effects of Instagram has changed my life and countless others," says Paul Tellefsen.
At times the film may seem like an Instagram endorsed infomercial, however Instagram Is is a sincere look at the community it has created and connected with (although, multiple times during the film, you'll hear to not take Instagram so seriously).
Want to take part in Instagram Is? Follow @instgramis and share your photos and caption it with what Instagram is to you along with the hashtag #instagramisblank