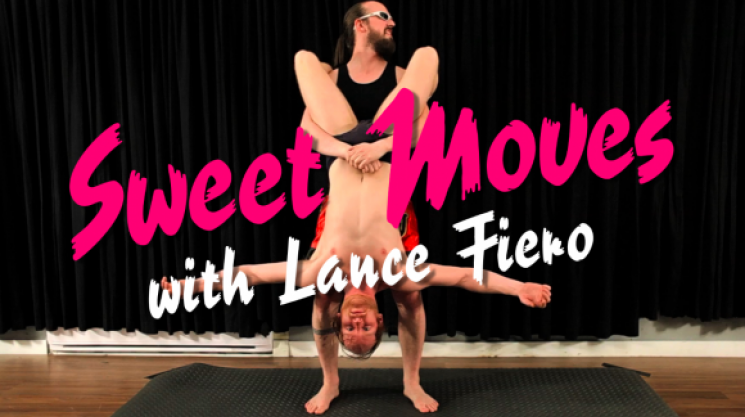 Wed, 11/27/2013 - 22:25 by Natasha Neale
STEEL VIPER FORCE and ION Magazine present
'Sweet Moves with Lance Fiero'
An instructional video series teaching you how to defend yourself in the streets AND find satisfaction in the bedroom.
This episode features a sex move that will show your partner your giving side (in the bedroom): it's called The Baby Björn.
Now with the feature length script ready to go and a team of some of Vancouver's finest comedians and improvisers rallied, the producers want to invite you to experience STEEL VIPER FORCE: THE LIVE READ at the China Cloud theatre in Vancouver—tonight at 8pm. 
So bust out of that weird shed that you've been locked up in, make your way to the feeding trough, and watch this NSFW how-to video, and then make your way down to the China Cloud TONIGHT to see what they've got planned for you next.