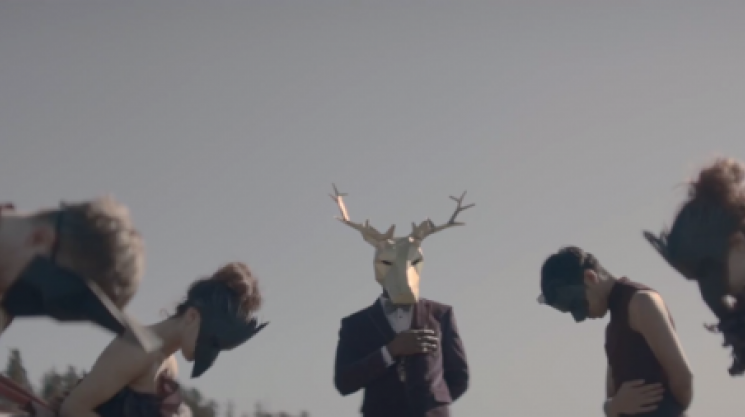 Thu, 04/09/2015 - 23:24 by Natasha Neale
With a new-found sense of empowerment as an independent artist, Sophia Danai is set to release her sophomore album entitled Love Royale. Heavily featuring Danai's strong production skills and powerful vocals, Love Royale is the result of the songstress spending the past few years travelling and collaborating with a variety of artists and producers. 
Inspired by her time spent in the Los Angeles studio of Grammy award winning producer, Jon Brown [Pink, Meghan Trainor], Sophia's lead single "Daytime Dreaming" has an essence of old Hollywood glamour. "Jon's studio is built inside the house that was once owned by Marilyn Monroe," Danai recalls. "That classic Los Angeles vibe was with me every day we spent working there." 
With its compelling arrangement of music and lyrics, "Daytime Dreaming" tells a story of longing for something more and Danai's new single is perfectly accompanied by a dreamy, Cinderella-esque video.
Always evolving in her artistry, Sophia Danai is a talent to watch out for.