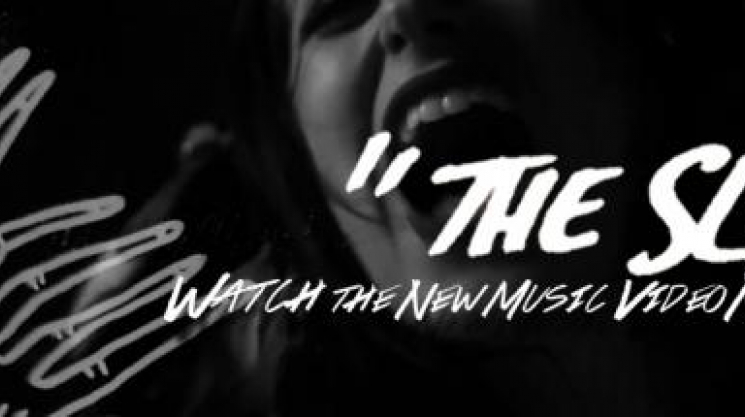 Tue, 09/03/2013 - 16:05 by Natasha Neale
As The Balconies embark on some extensive touring they are kicking off the season with their new video and single for 'The Slo' off their upcoming release. Haunting animations come to life in 'The Slo', produced and illustrated by Anne Douris, and ION has the exclusive premiere of the new video. Check it out!
The Balconies long awaited album Fast Motions will be available this fall.