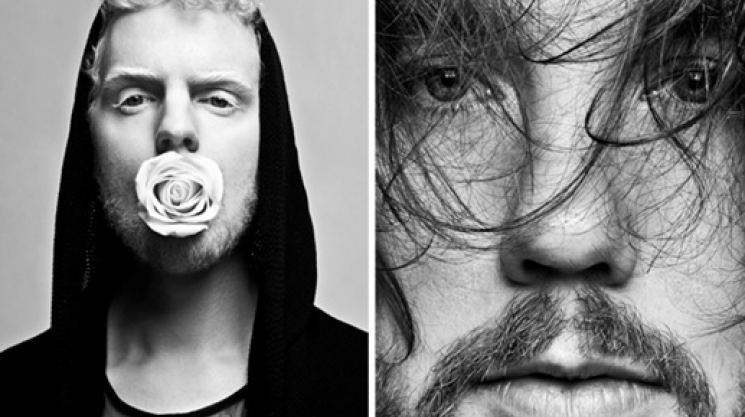 Thu, 05/23/2013 - 00:36 by Natasha Neale
As part of their 10-year anniversary celebrations, Arts & Crafts continues their festivities with a photography exhibit with Toronto-based photographer, Norman Wong. 
Wong is no stranger to ION, and has shot a few of our fashion editorials, band features, and most recently, the cover of Issue #82 with Diamond Rings.
Chronicling Arts & Crafts label artists over the past 10-years, the original black-and-white portrait series features some of Canada's most iconic musicians and never-before-seen shots taken by Wong during A&C tours, concerts, and photography sessions.
The exhibit opens today, May 23, and runs until June 15, 2013 at Unit 2-1093 Queen Street West, and will also show at the Scotiabank Contact Photography Festival.