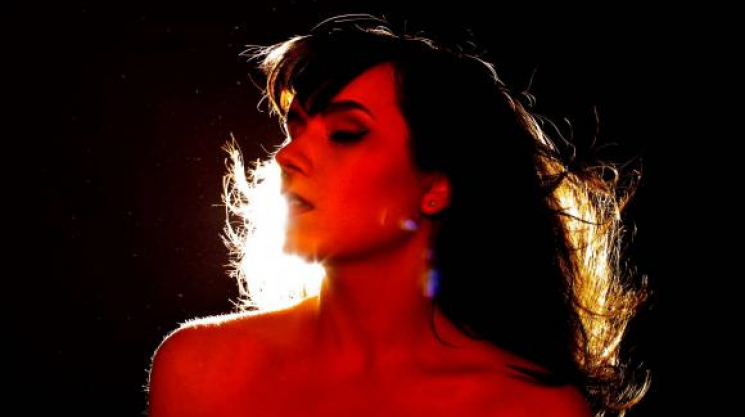 Wed, 07/10/2013 - 11:47 by Natasha Neale
Louise Burns has saved us all the pain of having to edit our iTunes playlists by not changing her recording moniker even though she's nearly 180'ed her sound on her second effort, The Midnight Mass, and for that, we thank her. We also thank her for this glowing tribute to The Old Grey Whistle Test on her new video for lead single "Emeralds Shatter". She quickly spoke to ION about the process and inspiration on the video, directed by the wonderful Catherine Lutes: "When I first moved to Vancouver I lived in the west end. I'd frequently see the beautiful queens walking by me on their way home all dolled up while I walked to work in the early morning and it always made me so happy. I also started going to 80s nights at the gay bars in the west end where I actually saw Carl—one of the gurls in my video—perform about 6 or 7 years ago! So it has always been my deepest fantasy to make a music video with drag queens, because they are better performers then I'll ever be. Catherine Lutes my long time video collaborator and I came up with this sort of tragic, poetic performance concept, and after adding lots of smoke and lights it took on a life of its own. A sadness or something. Anyway, the gurls were amazing and I felt so lucky to work with them."
Buy her new album, out now on Light Organ Records, via iTunes or at Light Organ.